The Young Leadership Council of the Basser Center for BRCA serves as a forum for young adults (men and women under the age of 40) to become more engaged with the mission of the Basser Center, stay informed about the latest advances in BRCA-related cancer research, and advocate and raise awareness of the Center. Through personal philanthropy and fundraising events, this committed group supports innovative BRCA-related cancer research, patient care, and educational priorities.
---
A Night Out with the Young Leadership Council
Learn more at Basser.org/YLCnightout
---

Erika Stallings, Co-Chair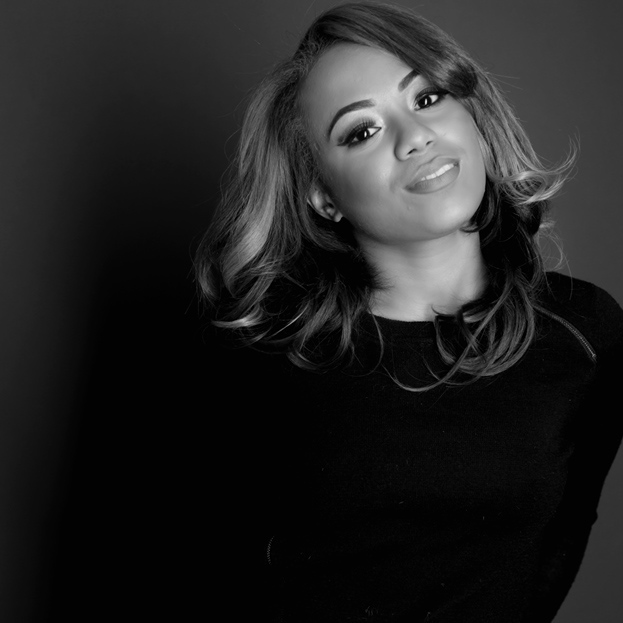 Erika Stallings received her B.A. in Political Science at the University of North Carolina Chapel Hill, where she attended as a Morehead-Cain Scholar. She is also a graduate of Georgetown University Law Center (2010) and currently practices in the trademark/copyright group at Kelley Drye & Warren LLP. She is also an active volunteer with the New York Junior League.
In the summer of 2014, Erika underwent genetic testing and counseling and discovered that she carried a BRCA2 mutation. Later that year, she underwent prophylactic surgery and reduced her risk of breast cancer to less than that of the general population. Since then, she uses her spare time to educate other young women about risk for breast and ovarian cancer.
---

Rachel Presser, Co-Chair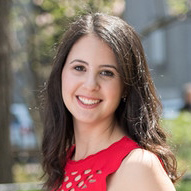 As a proud breast cancer previvor, Rachel Presser is honored to co-chair the Basser Center Young Friends Committee. BRCA1 has touched her family through multiple generations -- Rachel lost her mother, Beverly, to breast cancer at the young age of 31 and her maternal grandmother, Rita, was a breast cancer survivor. This personal experience has inspired Rachel's passion for increasing awareness of BRCA and supporting other young women faced with BRCA diagnoses.
Rachel currently lives in Los Angeles with her husband. She is a Senior Associate at Brentwood Associates, a private equity firm. Prior to Brentwood, Rachel worked a Pzena Investment Management, an investment management company based in New York. She has also previously worked for Crestview Partners, a private equity firm, and Barclays Capital as an investment banking analyst. Rachel received a B.S. in Economics from the Wharton School at the University of Pennsylvania, magna cum laude, in 2008 and an MBA from Harvard Business School in 2014.
---

Members:
Jodi Berger
Maureen Boesen
Kathryn Buckley
Jamie Burak
Cherie H. Calingasan
Jourdan Cohen
Katherine DiLullo
Lisa Donnelly
Elizabeth Drake
Peri Edelstein
Dorie Eisenstein
Galia Farber
Denise H. Frederickson
Lindsay Goldblatt
Jackie Goodman
Shannon Pulaski Hennessey
Raven A. Holzer
Lindsay Jacobson
Michelle Kaplan
Carlette Knox
Jodi Leigh Kreizer
Alison Kucharski
Eliberty Lopez
Jamie Ludwig
Sara Edelman Lustgarten
Stephanie Marton
Carolyn McAnlis
Sarah McPherson
Dani Nodelman
Calle Norman
Laura J. Reinke
Hillary Rieger
Chie Dambara Sanchez
Michael E. Sand
Ilana Katz Sand
Kelly Scheib
Erin Schonbraun
Bridget Stillwell
Katrina A. Wells
Vanessa Woodman
Suzanne Zupello
---

To learn about how to become involved in the Young Leadership Council of the Basser Center for BRCA, contact Kelly Baldwin Heid or call 215.746.8799.