Celebrate Five Years of the Basser Center
Read about the Basser Center's recent advancements in our latest Progress Report, which details 365 days of promising research and outreach efforts, as well as inspiring stories of hope that show the Basser Center's incredible impact and global reach. The amazing generosity of our donors, including a recent $21 million gift from founders Mindy and Jon Gray who, have made possible the Basser Center's role as a leader in BRCA-related preventation and treatment strategies, increasing awareness, and much more.
What's in Your Genes?
Men and women with a gene mutation in either BRCA1 or BRCA2 are at heightened risk for developing certain cancers, including breast, ovarian, prostate, and pancreatic cancer. There are options available to reduce and manage your risk.
What's My Cancer Risk?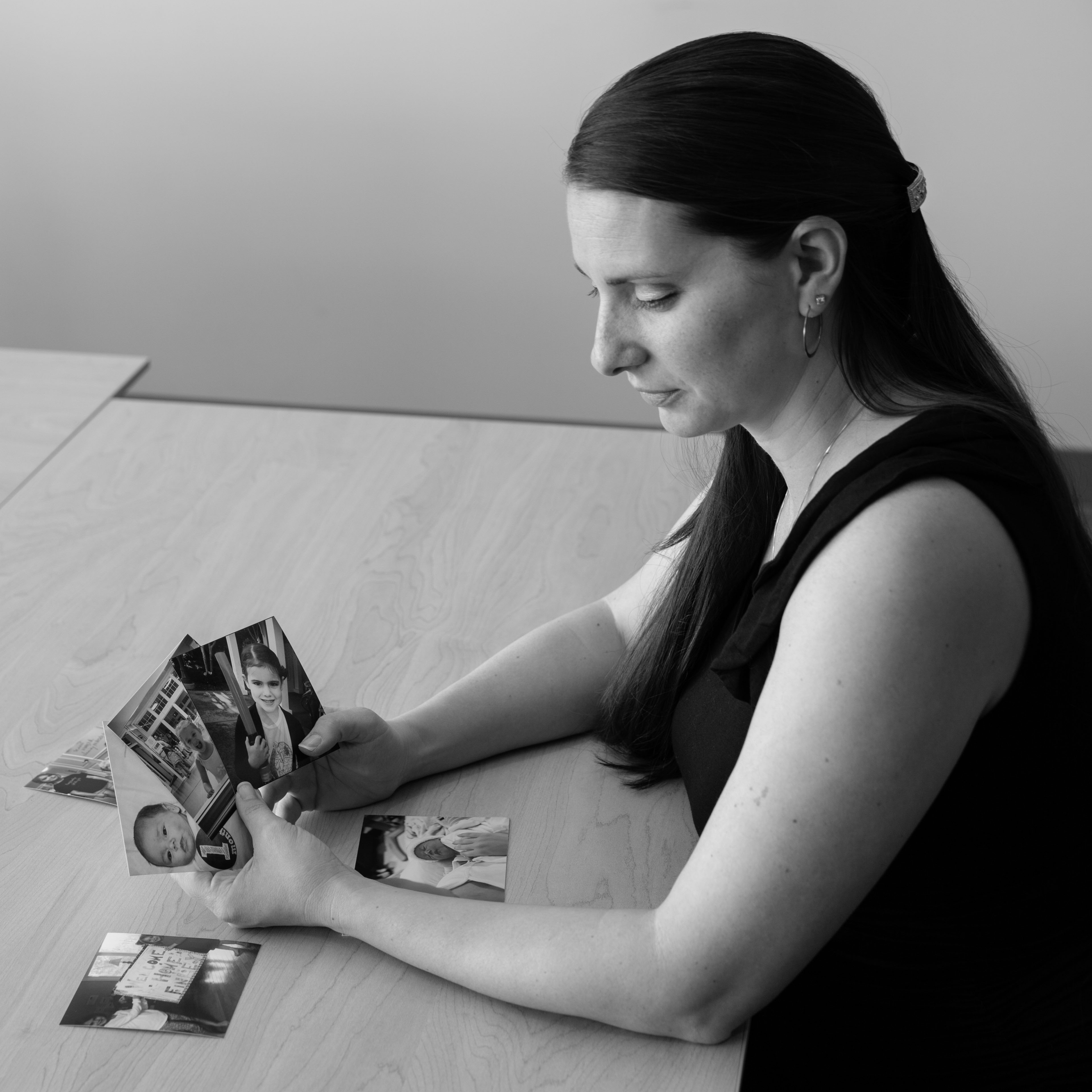 Genetic counseling
Learn about cancer risk evaluation, hereditary links between cancers, BRCA-related cancer risks and inheritance, and the genetic counseling process.
Managing and reducing your cancer risk
Find information on BRCA risk management and screening. Learn about surgical and medical options for decreasing risk and the reproductive effects seen in BRCA mutation carriers.
Insurance
Find commonly asked questions about the cost and coverage of genetic testing and cancer screenings, as well as the impact of genetic test results on health and life insurance.
Support and resources
Get your questions answered and find resources to help cope with news of a BRCA mutation or cancer, as well as tips on communicating with family members about risks, care and support.
INCREASED LIFETIME
CANCER RISK WITH
A BRCA MUTATION
Stories From the Heart explores the emotional aspects of living with and managing BRCA-related cancer risks.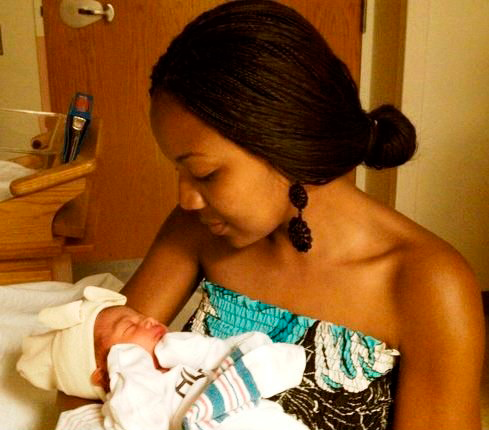 Creating Better Choices
for Future Generations
Our team science approach seeks a cure by advancing the care for BRCA-related cancers.
Learn more about the groundbreaking studies funded by the Basser Center.
The Basser Center for BRCA provides grant funding to investigators around the world working on innovative projects related to BRCA1 and BRCA2.
Basser Global Prize
The Basser Global Prize provides $100,000 in unrestricted support of the awardee's innovative BRCA1/2 related research efforts.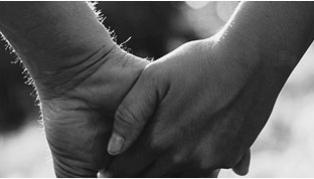 Ways to Give
Philanthropy helps to provide essential resources supporting the Center's mission to improve the lives of individuals with BRCA1 and BRCA2 mutations.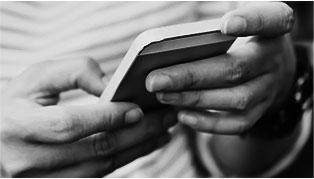 Raise Awareness
Learn more about how you can help raise awareness about hereditary cancer and join us in the fight to defeat BRCA-related cancers.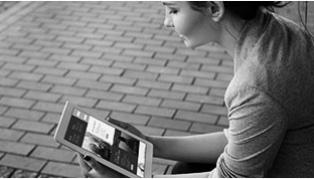 Our Newsletter
The BRCAbeat, the Basser Center's e-newsletter, highlights Basser and BRCA-related news. Read archived issues or sign up now!