The Basser Center for BRCA is the first comprehensive center for the research, treatment, and prevention of BRCA-related cancers. These hereditary mutations affect both men and women and can be passed down from either parent. BRCA mutations can increase lifetime risk for cancers including breast, ovarian, pancreatic, prostate and melanoma. The Basser Center can help you learn more about hereditary cancer risk. Make an appointment with us or locate a genetic counselor in your area.
LATINX & BRCA
A recent LA Times piece on women's health advocate Alejandra Campoverdi and her BRCA-related preventative surgery announces the LATINX & BRCA initiative. Founded in partnership between the Basser Center and Alejandra Campoverdi, LATINX & BRCA is the first comprehensive initiative to raise awareness, provide education and resources, and build community for the U.S. Latinx community around BRCA-related cancers. Learn more at basser.org/latinxbrca and view our Spanish-language content.
Katherine L. Nathanson, MD, Named Inaugural Pearl Basser Professor for BRCA-Related Research
A new gift to support the Basser Center has established and endowed the Pearl Basser Professorship for BRCA-Related Research. Katherine L. Nathanson, MD, deputy director of the Abramson Cancer Center and director of genetics at the Basser Center, has been appointed the inaugural chair holder. The gift comes from Shari Basser Potter and Len Potter. The new chair will further strengthen the research efforts of the Center, helping to quicken the pace of new discoveries for individuals and families with a BRCA mutation. Read the press release.
What's My Cancer Risk?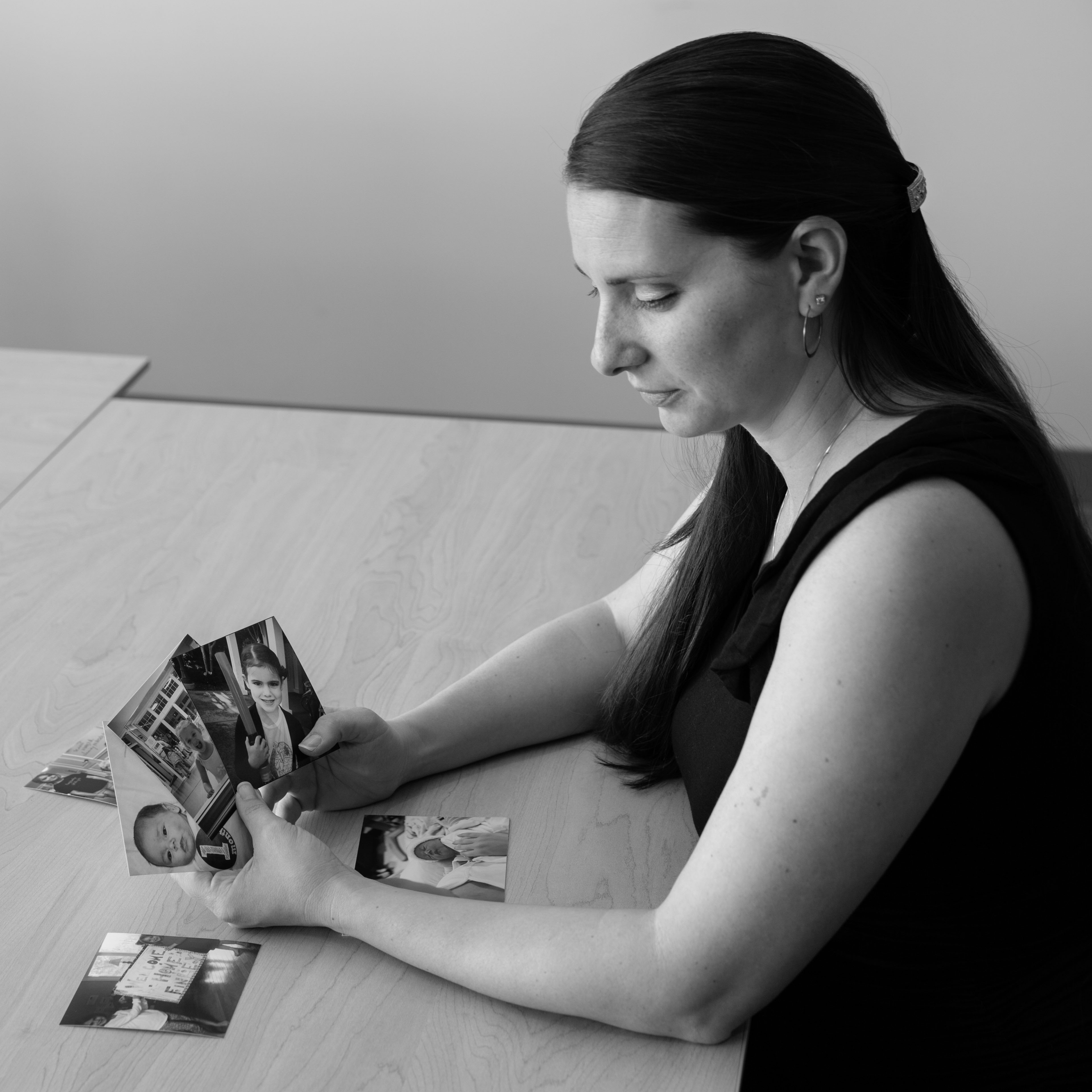 Genetic counseling
Learn about cancer risk evaluation, hereditary links between cancers, BRCA-related cancer risks and inheritance, and the genetic counseling process.
Managing and reducing your cancer risk
Find information on BRCA risk management and screening. Learn about surgical and medical options for decreasing risk and the reproductive effects seen in BRCA mutation carriers.
Insurance
Find commonly asked questions about the cost and coverage of genetic testing and cancer screenings, as well as the impact of genetic test results on health and life insurance.
Support and resources
Get your questions answered and find resources to help cope with news of a BRCA mutation or cancer, as well as tips on communicating with family members about risks, care and support.
INCREASED LIFETIME CANCER RISK
WITH A BRCA MUTATION
Attend an Event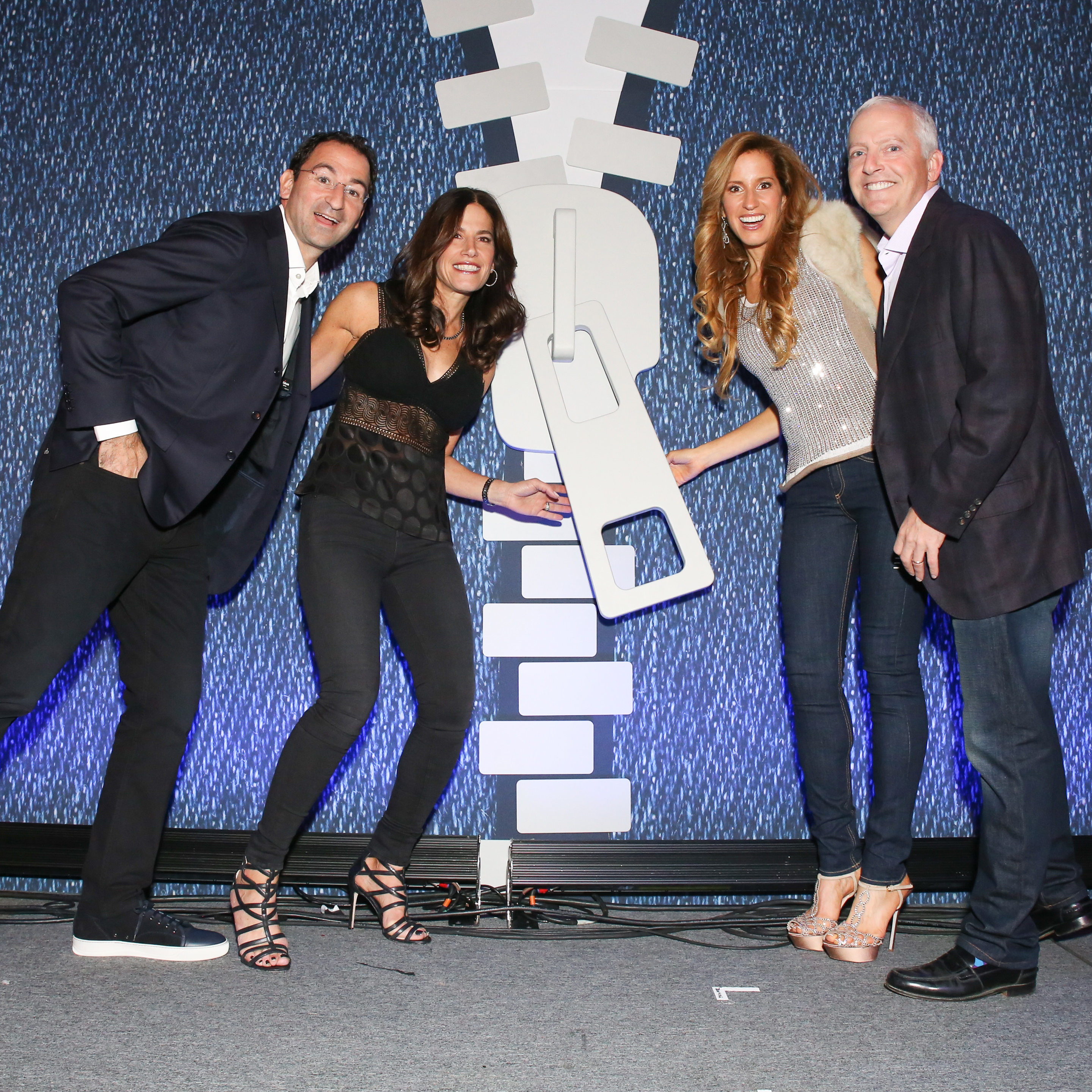 The Basser Center for BRCA hosts numerous events throughout the year, including signature events and programs like our Breakthroughs and Discoveries panel in May, regular webinars led by researchers, and even fundraising events like the Basser Jean Bash.
On Tuesday, July 9 at 8 pm, Basser Center Executive Director Susan Domchek, MD, will present Cancer Genetic Testing: A Webinar for Physicians and Healthcare Providers. She will discuss genetic testing for cancer predisposition syndromes; panel testing including BRCA and other genes; genetic research updates, and more. Register now.
Save the date for the Basser Jean Bash on Monday, November 18, 2019.
Creating Better Choices
for Future Generations
Our team science approach seeks a cure by advancing the care for BRCA-related cancers.
Learn more about the groundbreaking studies funded by the Basser Center.
The Basser Center for BRCA provides grant funding to investigators around the world working on innovative projects related to BRCA1 and BRCA2.
Basser Global Prize
The Basser Global Prize provides $100,000 in unrestricted support of the awardee's innovative BRCA1/2 related research efforts.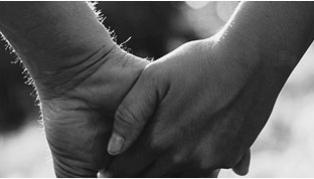 Ways to Give
Philanthropy helps to provide essential resources supporting the Center's mission to improve the lives of individuals with BRCA1 and BRCA2 mutations.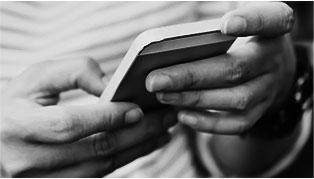 Upcoming Events
Learn more about our latest events raising awareness of BRCA-related cancers and revisit some of our past programs.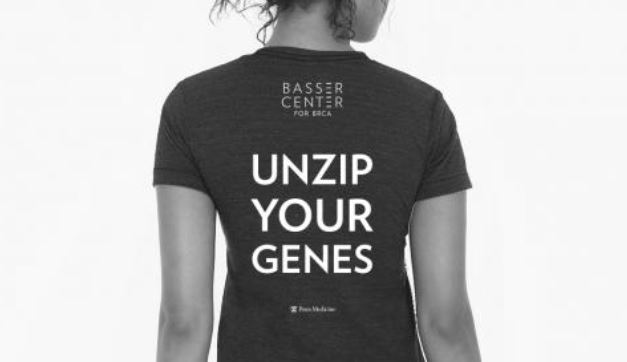 Basser Gear
Help us fuel research through fashion by shopping for Basser branded T-shirts, jean jackets, and hats.