The Basser Center for BRCA is the first comprehensive center for the research, treatment, and prevention of BRCA-related cancers. These hereditary mutations affect both men and women and can be passed down from either parent. BRCA mutations can increase lifetime risk for cancers including breast, ovarian, pancreatic, prostate and melanoma. The Basser Center can help you learn more about hereditary cancer risk or locate a genetic counselor in your area. Watch this Pierce Brosnan narrated video to learn more about BRCA and Basser's progress towards a cure.
Faith, Fate, and Families in Penn Medicine Magazine
Penn Medicine Magazine's latest issue includes the story of how the Basser Center was founded in memory of Faith Basser, and how BRCA mutations can impact families around the world.
"'We knew nothing of BRCA gene mutations when we lost Faith,' says Mindy Gray, Faith's youngest sister. 'We only learned then that this mutation is hereditary and can lurk beneath the surface, silently passed down from generation to generation.' Through a series of fateful events, Faith's death ultimately led to the establishment, in 2012, of the Basser Center for BRCA at the University of Pennsylvania's Abramson Cancer Center as the world's first center devoted to the study of BRCA-related cancers. The center's unique bench-to-clinic model of cancer care supports entire families—mothers, daughters, and sisters in particular—through the challenges that an inherited high risk of cancer presents. Today, it is clear that the center's work has implications not just for cancers caused by BRCA mutations, but for the cancer world writ large." Read more.
#INVISIBLEGENES
Ryan Seacrest is helping us raise awareness about hereditary cancer and we need your help too! The traits we inherit from our family define and connect us in countless ways. Sometimes these traits are obvious, like curly hair or dimples. But sometimes what we inherit remains hidden, like BRCA gene mutations which can increase your risk for developing certain type of cancers. Our #INVISIBLEGENES social media campaign encourages you to join us on Facebook, Instagram, and Twitter, and share this video with family and friends to help us raise awareness about hereditary cancers. You could save a life.
Reveal your
#INVISIBLEGENES
. Uncover your risk. Unlock the potential for a cure.
What's My Cancer Risk?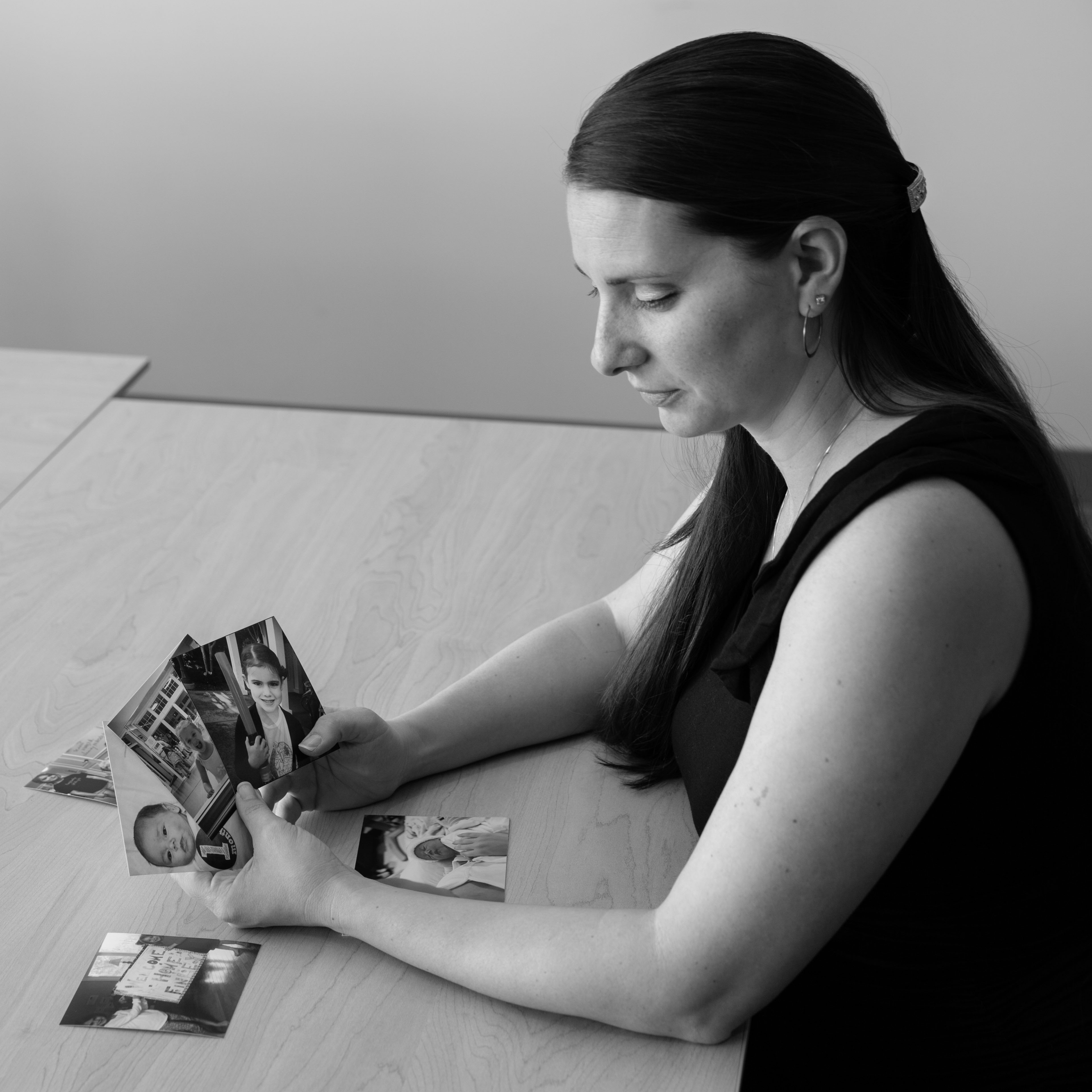 Genetic counseling
Learn about cancer risk evaluation, hereditary links between cancers, BRCA-related cancer risks and inheritance, and the genetic counseling process.
Managing and reducing your cancer risk
Find information on BRCA risk management and screening. Learn about surgical and medical options for decreasing risk and the reproductive effects seen in BRCA mutation carriers.
Insurance
Find commonly asked questions about the cost and coverage of genetic testing and cancer screenings, as well as the impact of genetic test results on health and life insurance.
Support and resources
Get your questions answered and find resources to help cope with news of a BRCA mutation or cancer, as well as tips on communicating with family members about risks, care and support.
INCREASED LIFETIME CANCER RISK
WITH A BRCA MUTATION
Stories From the Heart explores the emotional aspects of living with and managing BRCA-related cancer risks.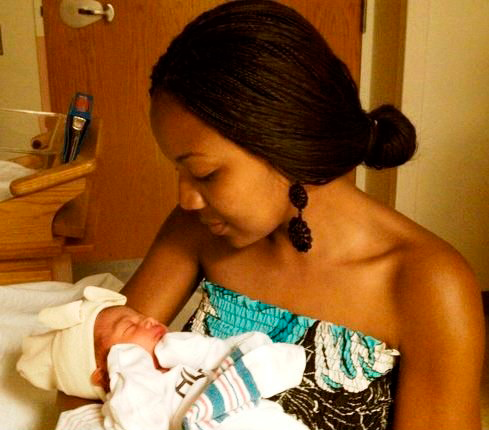 Creating Better Choices
for Future Generations
Our team science approach seeks a cure by advancing the care for BRCA-related cancers.
Learn more about the groundbreaking studies funded by the Basser Center.
The Basser Center for BRCA provides grant funding to investigators around the world working on innovative projects related to BRCA1 and BRCA2.
Basser Global Prize
The Basser Global Prize provides $100,000 in unrestricted support of the awardee's innovative BRCA1/2 related research efforts.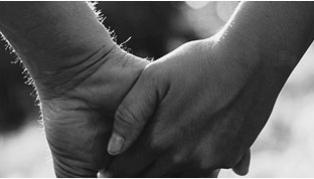 Ways to Give
Philanthropy helps to provide essential resources supporting the Center's mission to improve the lives of individuals with BRCA1 and BRCA2 mutations.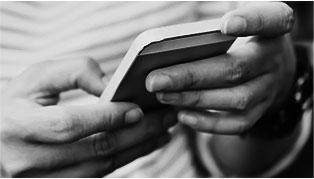 Raise Awareness
Learn more about how you can help raise awareness about hereditary cancer and join us in the fight to defeat BRCA-related cancers.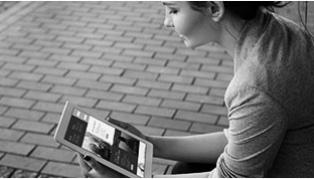 Our Newsletter
The BRCAbeat, the Basser Center's e-newsletter, highlights Basser and BRCA-related news. Read archived issues or sign up now!