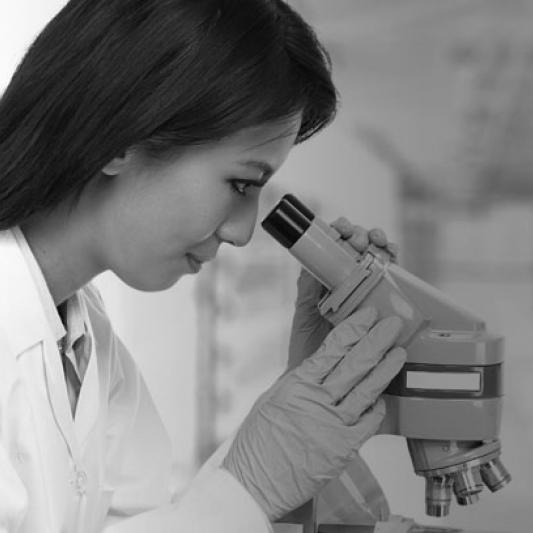 The Basser Center holds a monthly seminar series presented by Penn investigators, as well as occasional speakers from other institutions, on a wide range of BRCA1/2-related topics. Held at noon on the first Friday of the month in the Smilow Translational Research Center, these seminars explore everything from advances in basic science to screening and treatment methods, hot topics in cancer research, gene sequencing, legal issues, and national healthcare concerns.*
Please check back here for upcoming seminars coming soon.
* This internal series is open to Penn faculty and staff. Seminars will be conducted virtually on Blue Jeans, details to follow.