WE TAKE CANCER PERSONALLY.
Our mission is to see a world free of the devastating effects of BRCA-related cancers.
Through Innovative Research
By advancing genetics research, carriers of BRCA mutations can live longer, healthier lives. The Basser Center continues to establish a far-reaching network of scientists, geneticists, and physicians dedicated to successfully treating BRCA-related cancers, and preventing them altogether.
Through Education and Genetic Counseling
The Basser Center is a place where families can turn for education and genetic counseling. We are a leader in raising awareness, which is currently the most effective way to save lives and provide options to those affected by a BRCA mutation.
Through Generous Support
The Basser Center for BRCA was established at Penn Medicine's Abramson Cancer Center in 2012 by Penn alumni Mindy and Jon Gray, whose total giving to the center is $55 million. Their visionary gift grows stronger every day through the commitment of our generous donors and philanthropic partners.
Our Team
Led by Executive Director Susan Domchek, MD, the Basser Center for BRCA is home to researchers, physicians and genetic counselors who are leaders in the field of hereditary cancers. Dedicated to eradicating BRCA-related cancers, the Basser Center builds upon the strengths of the Abramson Cancer Center's formidable cancer genetics, vaccine research, and oncology programs.
Basser Leadership Council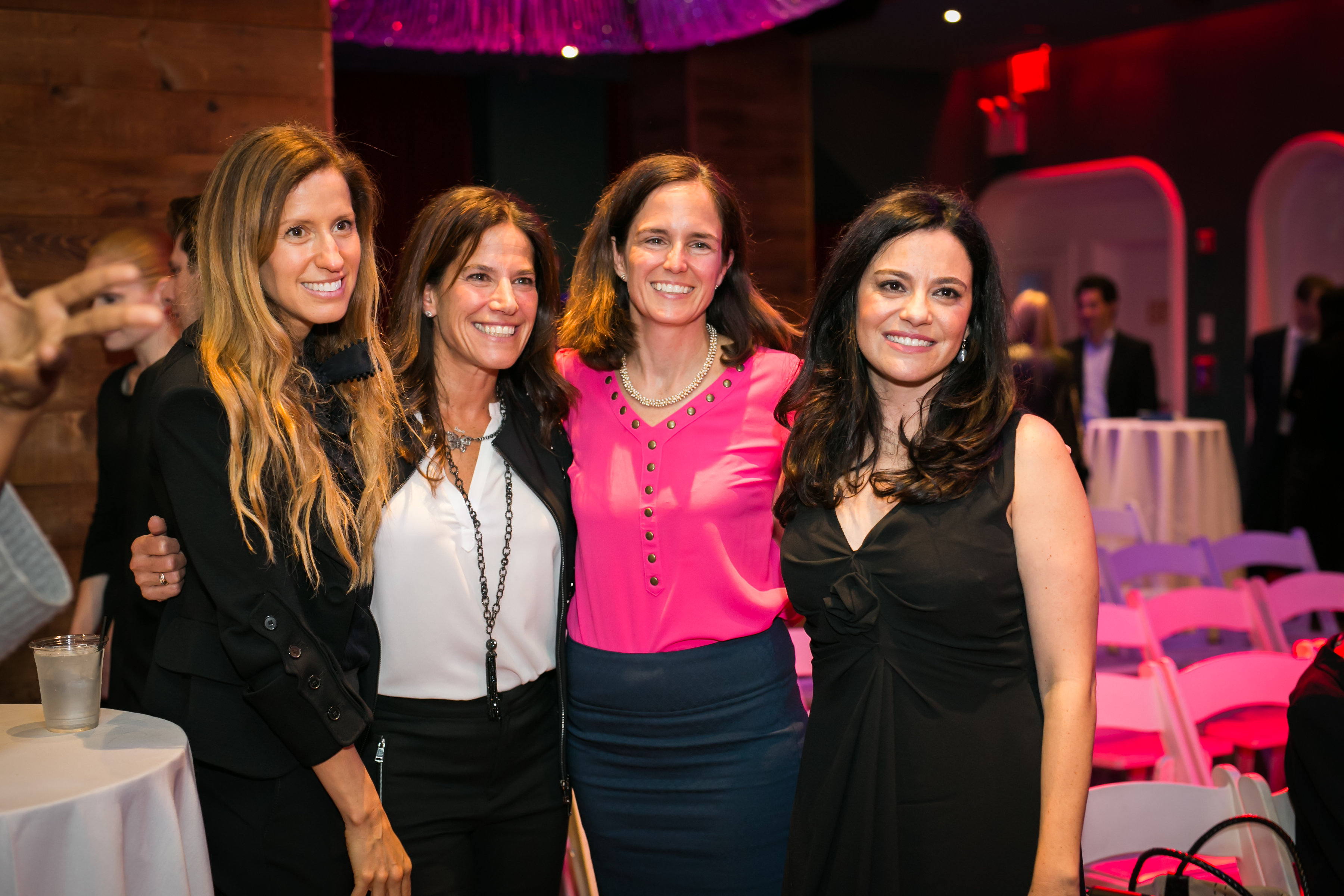 Leadership Council members are dedicated to supporting and advocating on behalf of the Basser Center for BRCA.
 
Young Leadership Council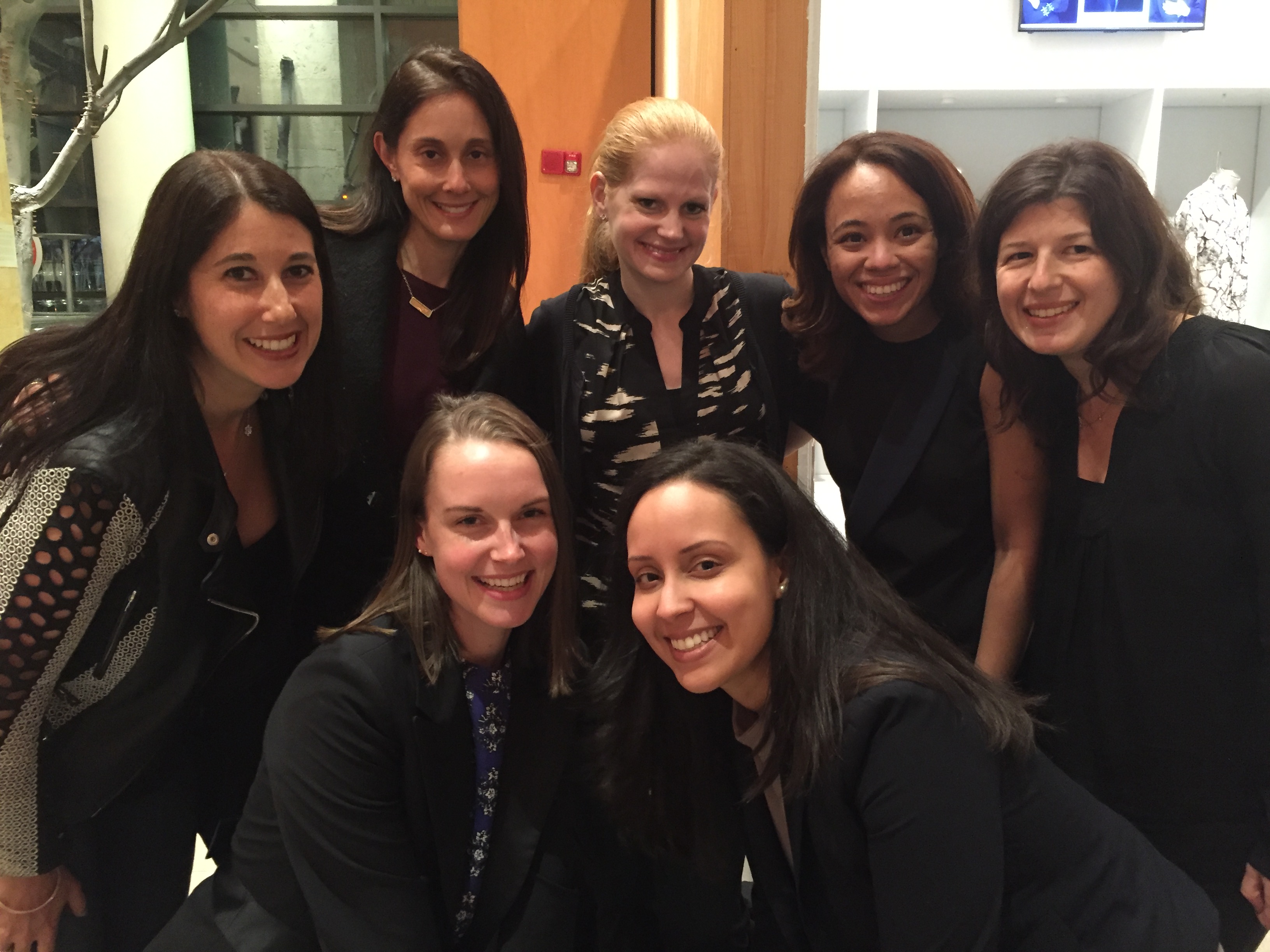 Learn more about the young generation of leaders and cancer advocates who support the Basser Center for BRCA. 
Summer Internship
The Basser Center has established a summer internship program in genetics for four underrepresented minority students. The goal of the program is to expand the pipeline of underrepresented minority candidates pursuing a career in genetic counseling, clinical genetics, and basic science. Applications are currently closed, but will open again in early 2022.