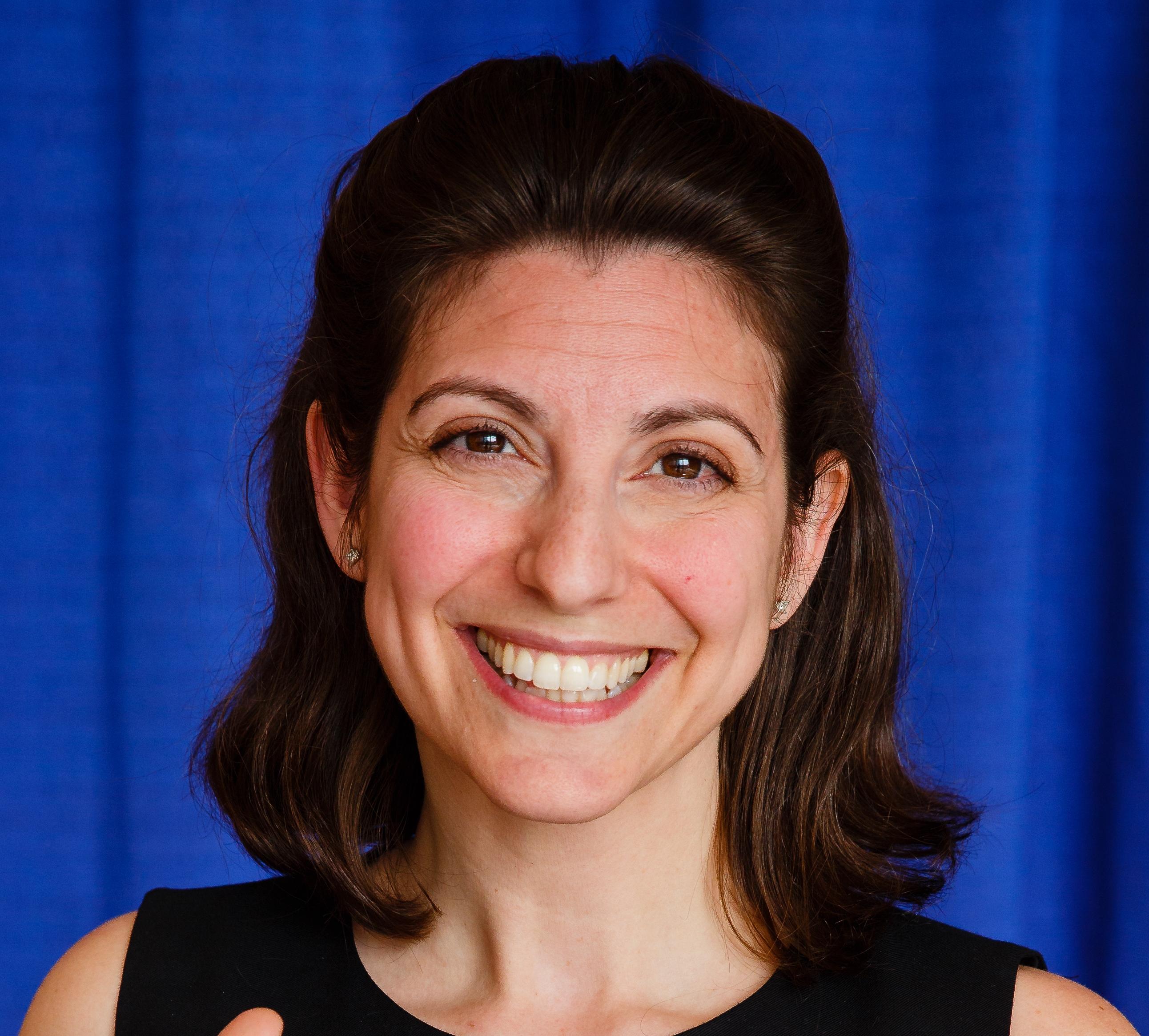 A phase II clinical trial that began in August of 2017, "A Phase 2, Open Label Study of Rucaparib in Patients With Advanced Pancreatic Cancer and a Known Deleterious Germline or Somatic BRCA or PALB2 Mutation," is enrolling patients at the Hospital of the University of Pennsylvania. The trial will determine whether rucaparib, a PARP inhibitor, can be used as a maintenance therapy after at least four months of chemotherapy on pancreatic cancer patients with BRCA1, BRCA2, or PALB2 mutations. The trial specifically investigates whether patients in this setting can safely discontinue their intravenous chemotherapy, and instead keep their cancer in check with a pill. The hope is that this strategy will effectively control the cancer and improve quality of life for patients. PARP inhibitors have been shown to be effective in several BRCA-related cancers including ovarian cancer, breast cancer, prostate cancer and pancreatic cancer, making these drugs an ideal candidate to study in this context. 
Eligible patients must have a mutation in BRCA1, BRCA2, or PALB2, inoperable or metastatic pancreatic adenocarcinoma, and must have completed at least 4 months of platinum-based chemotherapy without their cancer growing during that treatment.  Patients will stop intravenous chemotherapy and instead take rucaparib twice per day. The study is estimated to be enrolling patients for the coming 1-2 years.
The study's principal investigator is Kim Reiss Binder, MD, Assistant Professor of Medicine in the Division of Hematology-Oncology at the Hospital of the University of Pennsylvania. Dr. Reiss Binder's research focuses on the development of new treatments for pancreatic cancer, as well as other gastrointestinal malignancies. She's also the recent recipient of the Basser Center Young Leadership Council's second Young Investigator Award.
For more information about the study or to enroll, visit the clinical trial website or contact Colleen Redlinger at colleen.redlinger@uphs.upenn.edu or 215-220-9693.