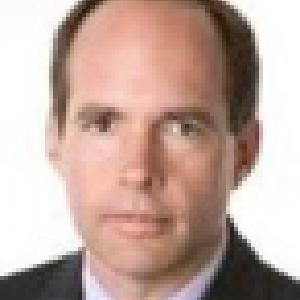 Trace McCreary
Trace McCreary is a member of the Basser Center Advisory Board. He is a real estate investor and developer based in New York City and Atlanta. Trace founded Varden Capital Properties (VCP) in late 2011. VCP develops, builds, and buys apartment complexes in the Southeast. VCP has acquired more than 100 apartment complexes with more than 20,000 units and is currently developing approximately 2,000 apartment units. VCP also has a property management arm, Hammond Residential Group, which is based in Atlanta and manages more than 7,000 units. 
Prior to real estate, Trace had a nearly 20-year career on Wall Street as an investment banker at several firms doing corporate finance and mergers and acquisitions and was briefly a corporate lawyer at Wachtell, Lipton, Rosen & Katz. 
Trace is a graduate of Carleton College in Northfield, MN (magna cum laude and Phi Beta Kappa) and Yale Law School. Trace was married to Alissa Reiner McCreary, a former Basser Center Advisory Board member who died from BRCA-related pancreatic cancer in 2016.