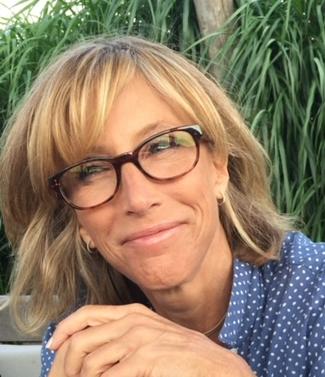 Susan Getz
Susan is a co-chair of the Parents Leadership Community and a member of the Basser Center Advisory Board. She has been active in various philanthropies focused on empowering women and teens to take responsibility of their own breast health. Susan was diagnosed with breast cancer at 32 years old in 1990, before the days of the pink ribbon. After a mastectomy and chemotherapy treatment, Susan discovered years later she has a BRCA2 mutation. Thyroid cancer followed, then a prophylactic oophorectomy, and at age 50, Susan had another primary breast cancer appear and additional surgery and treatment. This personal experience has inspired Susan and her family's dedication to this cause.
Susan and her daughter Anabel, have been at the helm of fundraisers for breast cancer organizations, staging multiple events for mothers and daughters including, 'Tickled Pink,' and most recently 'Protect Your Girls,' which showcased bras designed by teens to benefit the Breast Cancer Research Foundation.
Susan Getz, a longtime resident of NYC, has enjoyed a successful career in marketing and creative services in the fashion publishing and media industries, working at Harpers Bazaar and New York Woman magazines, Giorgio Armani, and Time Warner. She is currently a luxury residential real estate broker. Susan is honored to be a part of the Basser Center Advisory Board and is looking forward to focusing her energies in support of the Basser Center.