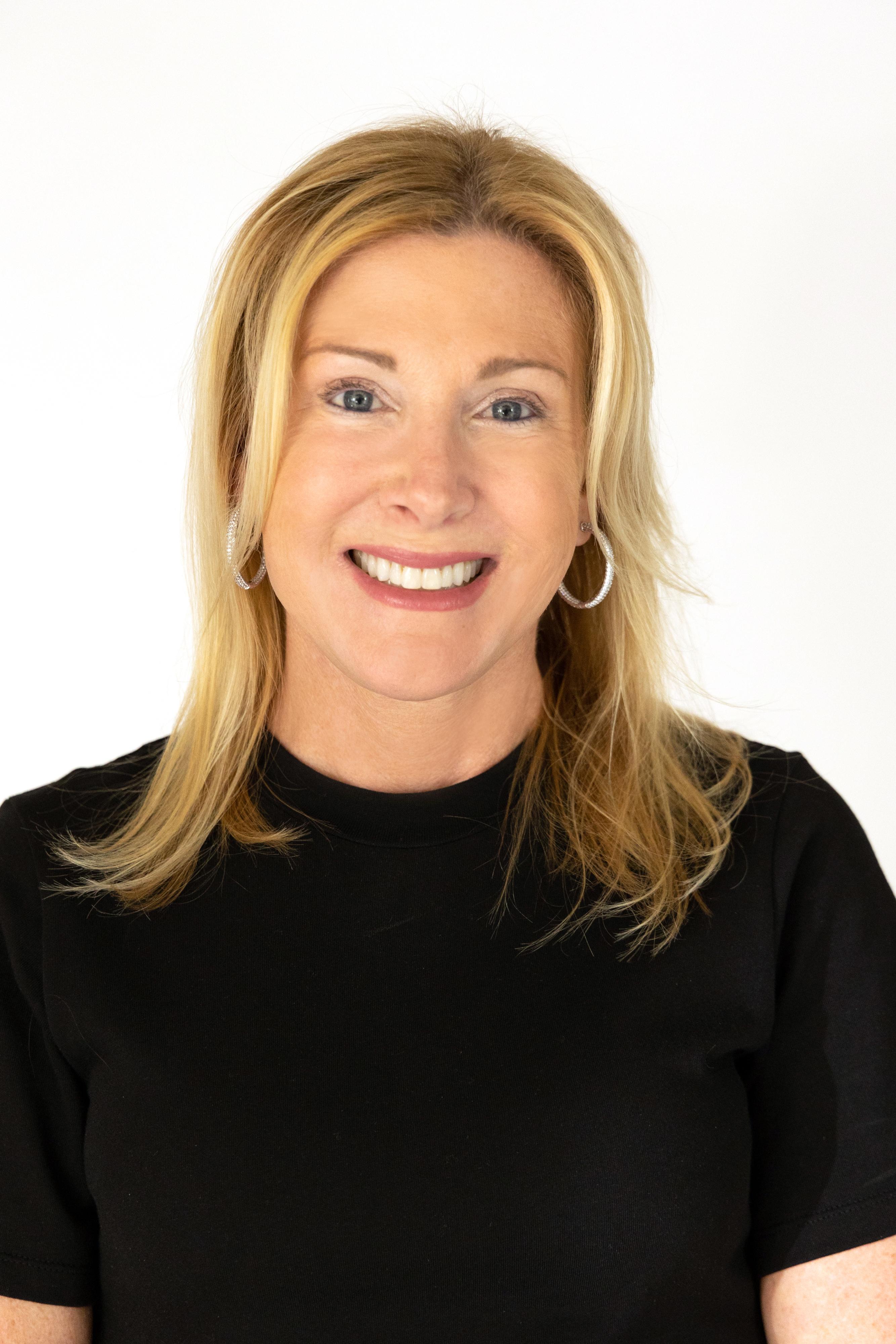 Raquel Flatow Haas
Raquel is a co-chair of the Parents Leadership Community. She was diagnosed with breast cancer in 2010 and discovered shortly thereafter that she was a BRCA2 mutation carrier. She was unaware of the health risks associated with this gene mutation and was grateful to learn of the work that the Basser Center was doing to focus research and treatments solely on BRCA-related cancers. Raquel chose an aggressive treatment plan that involved a bi-lateral mastectomy and a radical oophorectomy. She was caught off-guard less than 4 years later when her breast cancer returned and had traveled to her clavicle and chest wall. After a year of surgery, chemotherapies and radiation, Raquel is doing very well. Knowing that she might have passed this gene mutation on to her children, she feels indebted and committed to the Basser Center and its continued research and advocacy for cancers associated with this mutation.
Raquel is also an active volunteer for the Public Education Initiative, where she tutors students from the Cleveland Metropolitan School System and the Juvenile Detention Center, concentrating on inmates ages 13-17. She is an active volunteer at the Jewish Federation of Cleveland and at her children's former Jewish Day School and her daughter's current high school.
Raquel graduated George Washington University with a double major in Economics and International Affairs, with a concentration in Middle Eastern Studies. After graduation, she worked in Finance for a media holding company. After having her first child, Raquel started working in the not-for-profit sector. She is humbled to be a Co-chair of the Parents Leadership Community and to have the privilege of working beside the other members of the Basser team.