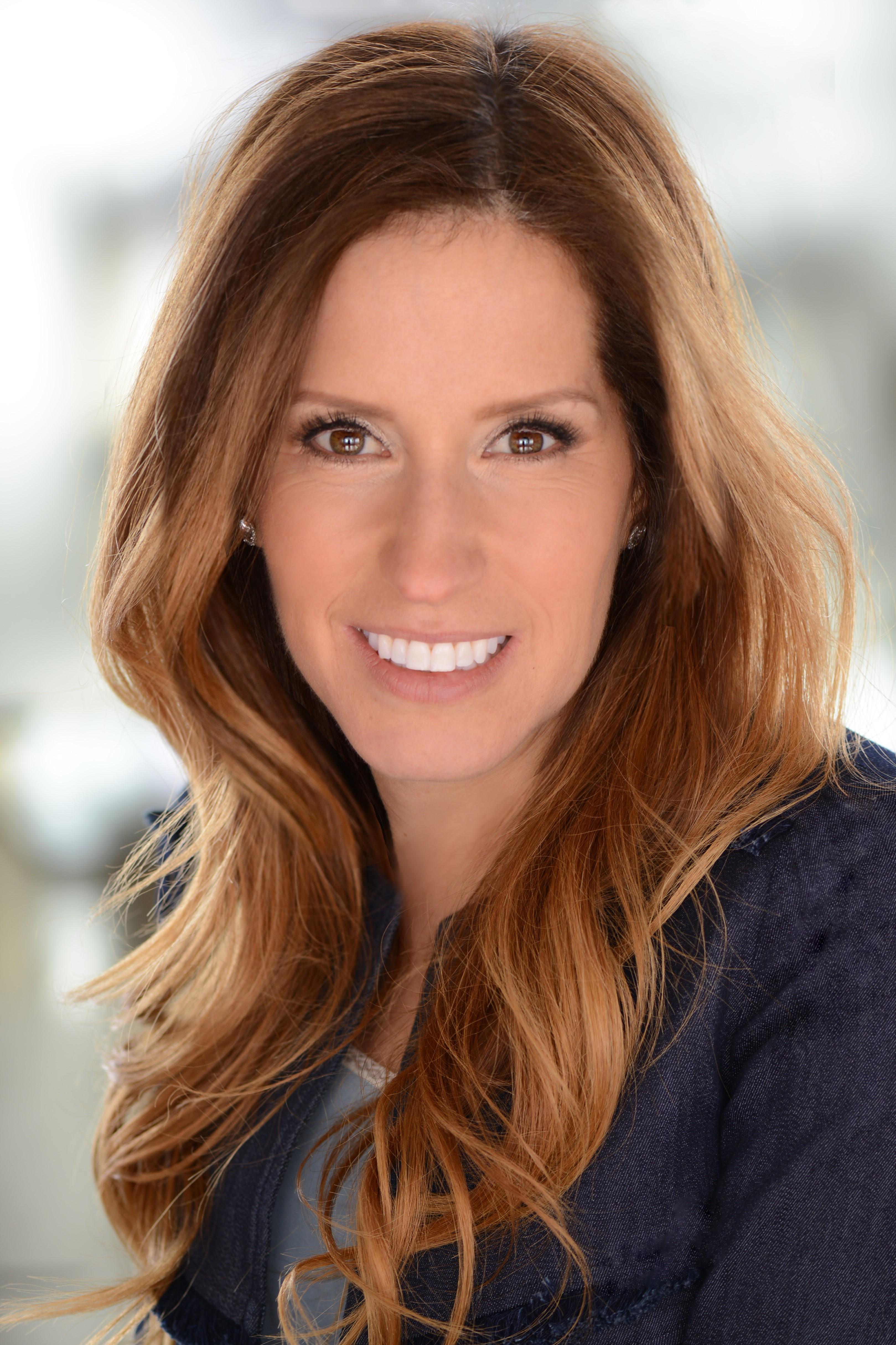 Mindy Gray
Mindy Gray is the Co-Founder of the Gray Foundation, a private foundation committed to maximizing access to education, healthcare and opportunity for low-income children in New York. The Gray Foundation is also focused on funding initiatives to advance the care of individuals living with BRCA mutations.
In 2012, Mindy and Jon Gray made a transformative gift to establish the Basser Center for BRCA at Penn Medicine's Abramson Cancer Center and to date have given over $55 million towards its mission. The Basser Center was named in honor of Faith Basser, Mindy's sister who died of BRCA-related ovarian cancer at the age of 44. At the time of its founding, it was the first and only center in the world dedicated to funding research across the globe, educating providers and patients, and advancing care for individuals and their families living with BRCA1/2 mutations. 
Mindy is the Board Chair of the Basser Center Advisory Board and a former member of the Executive Board of Directors of the Ovarian Cancer Research Alliance (OCRA) where she served for over 10 years. Mindy is also actively involved at the Harlem Village Academies charter schools and sits on the Leadership Council of Peer Health Exchange, an organization dedicated to giving teens a comprehensive health education.
Previously, Mindy worked as an editor at Ziff Davis Publishing and then as a marketing executive at Edwin Schlossberg, Inc., an exhibit design firm. She and her husband Jon reside in NYC where they are raising their four daughters.
Mindy received her Bachelor's of Arts in English with a minor in History from the University of Pennsylvania, where she graduated magna cum laude in 1992.