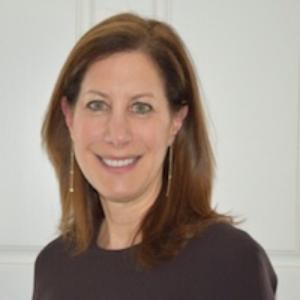 Michele Konner
Michele Konner is a member of the Basser Center Advisory Board. She is a proud "previvor" of BRCA1 after losing her mother to premenopausal breast cancer at the age of 56. With information and unprecedented technological advances, Michele feels very fortunate to have been diagnosed in October 2002 with a BRCA1 mutation. She looks at this information as a gift and appreciates life with a very different perspective.
Michele would like to share her gratitude and help others who have higher genetic risks for ovarian and breast cancers. As a former lawyer with a B.A. in accounting, she brings with her practical and analytical skills to this very personal journey.
As a mother and a wife, she brings with her passion and enthusiasm to the search for new technologies in the care and ultimately elimination of hereditary cancers for future generations. Michele has been actively involved in numerous organizations over the years in an effort to create awareness and promote research to find a cure for the multitude of cancers that affect so many people around the world today.