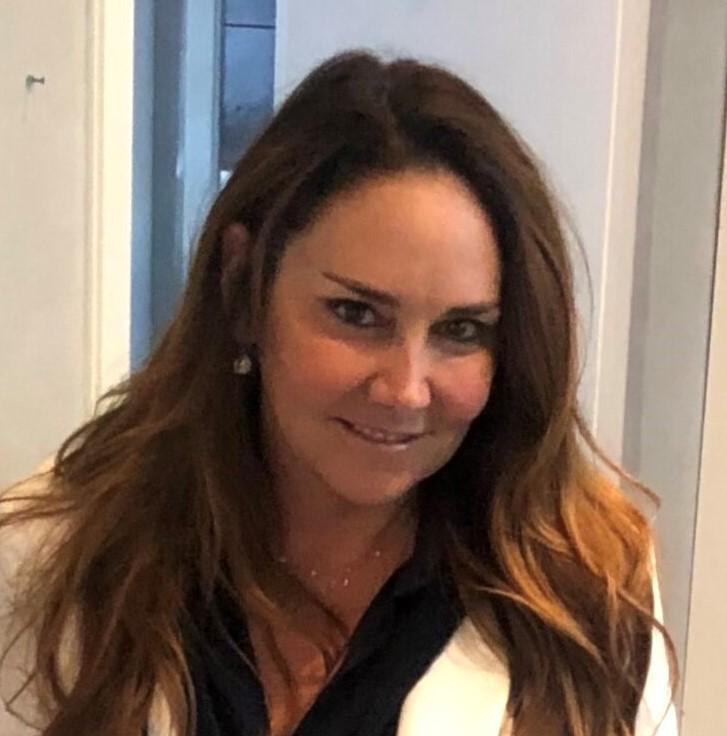 Mara Burros-Sandler
Mara Burros Sandler is a dedicated activist, producer, investor and philanthropist. Drawing on her extensive experience in the philanthropic sector, Mara founded Be Forward Productions to advance compelling storytelling in the fields of theater and film. She is committed to seeking out stories that have the power to change & improve the world.
Some of Mara's earliest philanthropic endeavors were motivated by personal loss. Her focus on women's health was born of the loss of her mother to ovarian cancer at the age of 57 after a five-year battle with the disease. Mara co-founded the Janet Burros Memorial Foundation in her mother's honor and served as the foundation's director for 15 years. Over the years, Mara has held governing positions at The Women's Division of Albert Einstein College of Medicine (Director & Co-President), and The Ovarian Cancer Research Alliance (Board Member).
After losing family members to and having many others close to her struggle with addiction, Mara has dedicated her work to actively fighting this horrific disease. She has sat on the boards of Casa Columbia and Facing Addiction, and now supports films that shed light on this issue.
Beyond her work targeting these two issues, Mara has also served on the boards of The Hewitt School, Facing History and Ourselves, the 92nd Street Y, and The Afya Foundation, and she currently sits on the boards of One Nation One Project, Israel Philharmonic, The Frederick Douglass Project for Justice, the Anti-Recidivism Coalition (ARC), and Sanford School of Public Policy at Duke University. In addition to her position on ARC, Mara also served on the committee for Represent Justice for the film Just Mercy. Her work within these organizations embodies her larger commitment to fighting mass incarceration and enacting prison reform.
Before founding Be Forward Productions, Mara worked as a buyer at Bergdorf Goodman for seven years. She took time away from full-time work to raise her three children and focus on philanthropic activities. A graduate of UW Madison with a BA in psychology, Mara also holds an MA/Ed.m in counseling psychology from Teachers College Columbia University.