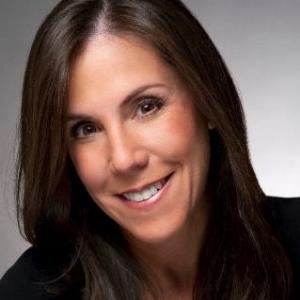 Cindy Price Gavin

Cindy Price Gavin is a member of the Basser Center Advisory Board. She has over 25 years of professional experience in the non-profit and financial services fields. She is currently the founding Executive Director of Let's Win, a new, interactive community providing information and support for pancreatic cancer patients and their families. Prior to joining Let's Win, Cindy was the founding Executive Director of Michael's Mission, a 501(c)3 organization focused on improving the quality of life and treatment options for colorectal cancer patients.
Cindy was formerly a Partner in Price Waterhouse Cooper's New York Financial Services assurance practice and led many of the firm's initiatives in the areas of People, Quality and Corporate Responsibility. In 2011, Cindy was nominated by PwC to receive the United Way - The Power of Women to Make a Difference Award.
Cindy serves on the board of directors of the Ronald McDonald House of New York and the Rodeph Sholom School as well as the Leadership Council of the East Harlem Tutorial Program. Cindy served as a trustee for the Leukemia and Lymphoma Society ("LLS") from 1999-2017 and the PwC Foundation from 2010-2012.