Our Unwavering Mission (2020)
Even with the considerable and heartbreaking hurdles of the global pandemic, Basser persisted and propelled scientific discovery, BRCA awareness and access to genetic counseling and testing. Our 2020 progress report highlights the research, statistics and stories that guide us in our mission. Read the full progress report here.
---
25 Years of Transformational BRCA Breakthroughs (2019)
Read the 2019 Basser Progress Report and learn about all the ways Basser is working to increase awareness and propel scientific discovery in the prevention, early detection, and treatment of BRCA-related cancers.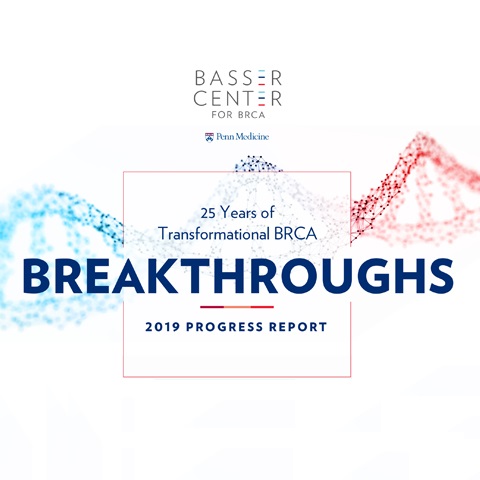 ---
Extending Our Reach (2018)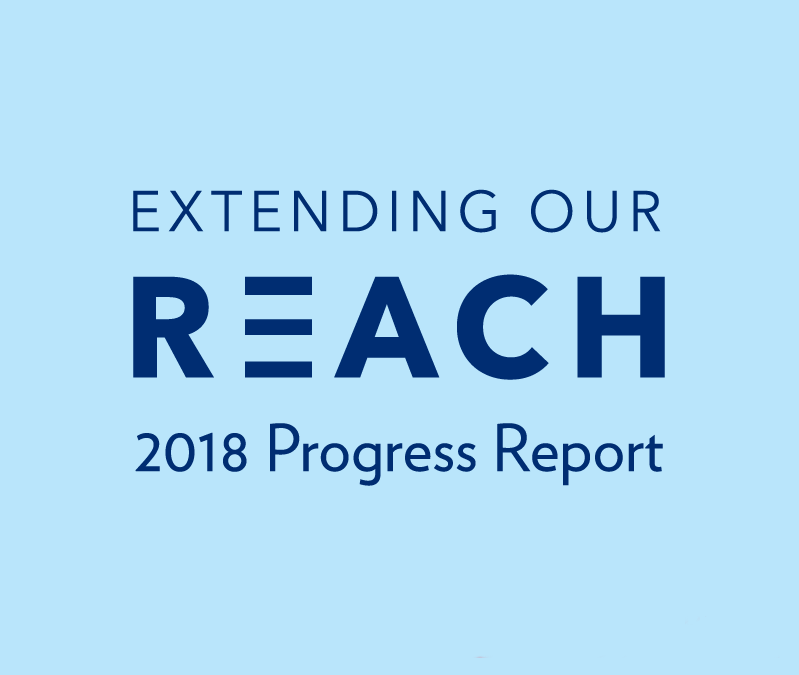 The Basser Center is transforming the way we understand and treat BRCA-related cancers. Read our 2018 report to learn about our groundbreaking advancements in the treatment and prevention of BRCA-related cancers. Read the 2018 Progress Report.
---
5 Years of Progress and Hope (2017)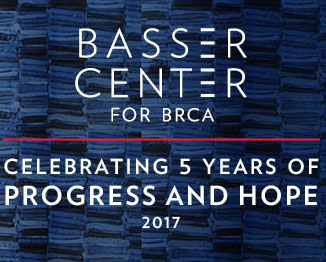 This report highlights the Basser Center's considerable impact in advancing promising discoveries, fostering national and international research collaborations, and enabling FDA approvals for PARP inhibitors. Equally significant is the work the Center does every day to underscore the importance of knowing one's family history, and to thoughtfully guide individuals and families faced with a BRCA gene mutation. Read the 2017 Progress Report.