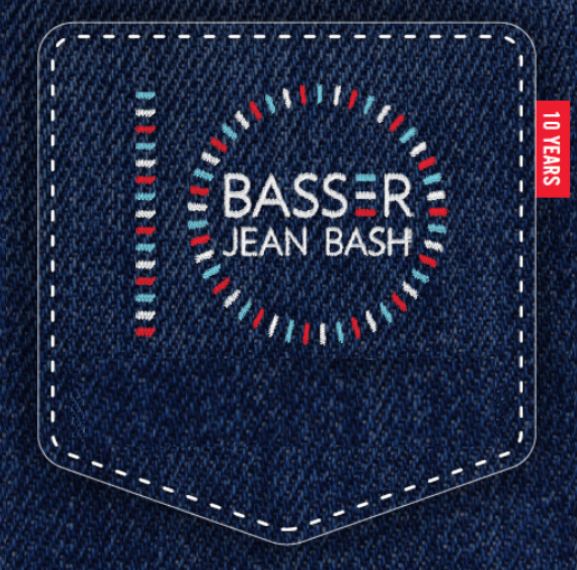 Thank you to everyone who supported and celebrated our 10th anniversary at the Basser Jean Bash on November 15, 2022 in New York City. Basser continues to be a beacon of hope for families impacted by BRCA gene mutations. Here's to the next 10 years of progress and hope!
 
Together, we raised awareness of BRCA and an astounding $17 million for BRCA research!

Special thanks to Mindy and Jon Gray and Shari and Len Potter for spearheading this inspiring night to support Basser's mission of seeing a world free of BRCA-related cancers.

View the event photos here
The 2022 Basser Jean Bash was co-chaired by Mindy & Jon Gray and Shari & Len Potter, included remarks by tennis champion Chris Evert, Penn President Liz Magill, Basser Center Executive Director Susan Domchek, MD, weather anchor Dave Price and concluded with a performance by GRAMMY® Award-winning artist and songwriter Sara Bareilles. Thank you to everyone for making this year a record-breaking success.