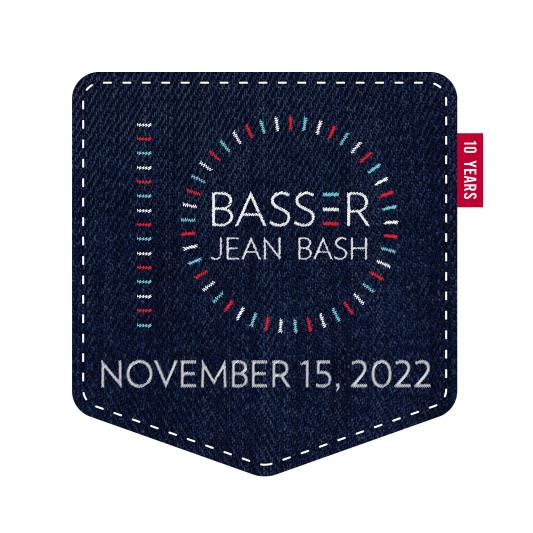 We are celebrating 10 years of progress and hope at the Basser Center for BRCA with our signature fundraising event on November 15, 2022 at The Glasshouse in New York City! Join event co-chairs, Mindy and Jon Gray and Shari and Len Potter, for an inspiring night to support Basser's mission of seeing a world free of BRCA-related cancers.
THE GLASSHOUSE
660 12TH AVENUE, NEW YORK CITY
NOVEMBER 15, 2022 at 6:30 PM
For further information, please call 215-898-8412 or email pennmedevents@upenn.edu.
We held our last Jean Bash fundraiser at Cipriani Wall Street on November 19, 2019, raising $9 million to support BRCA-related research at the Basser Center. The event honored Nina Garcia, editor-in-chief of Elle Magazine and judge on Project Runway, as well as the memory of Marla Mehlman. Nina helped to launch LATINOS & BRCA, an initiative to raise awareness of hereditary cancer in the Latino community.