38 INVESTIGATORS &
RESEARCHERS FUNDED
From July 1, 2012 - December 31, 2016
Participate in Clinical Trials and Cutting Edge Therapies
The Basser Center and Penn Medicine participate in a wide range of research studies from the laboratory to the patient's bedside. Some of our studies are clinical trials that test novel therapies or interventions. Other studies are observational and individuals can often participate from afar. Visit our listing of open studies to learn about getting involved.
Currently Funded Research
The Basser Center's mission to use cutting edge research to advance the care of individuals living with BRCA1 and BRCA2 mutations is reflected in ongoing, innovative cancer research projects for scientists within the Basser Center and Penn Medicine, as well as external researchers.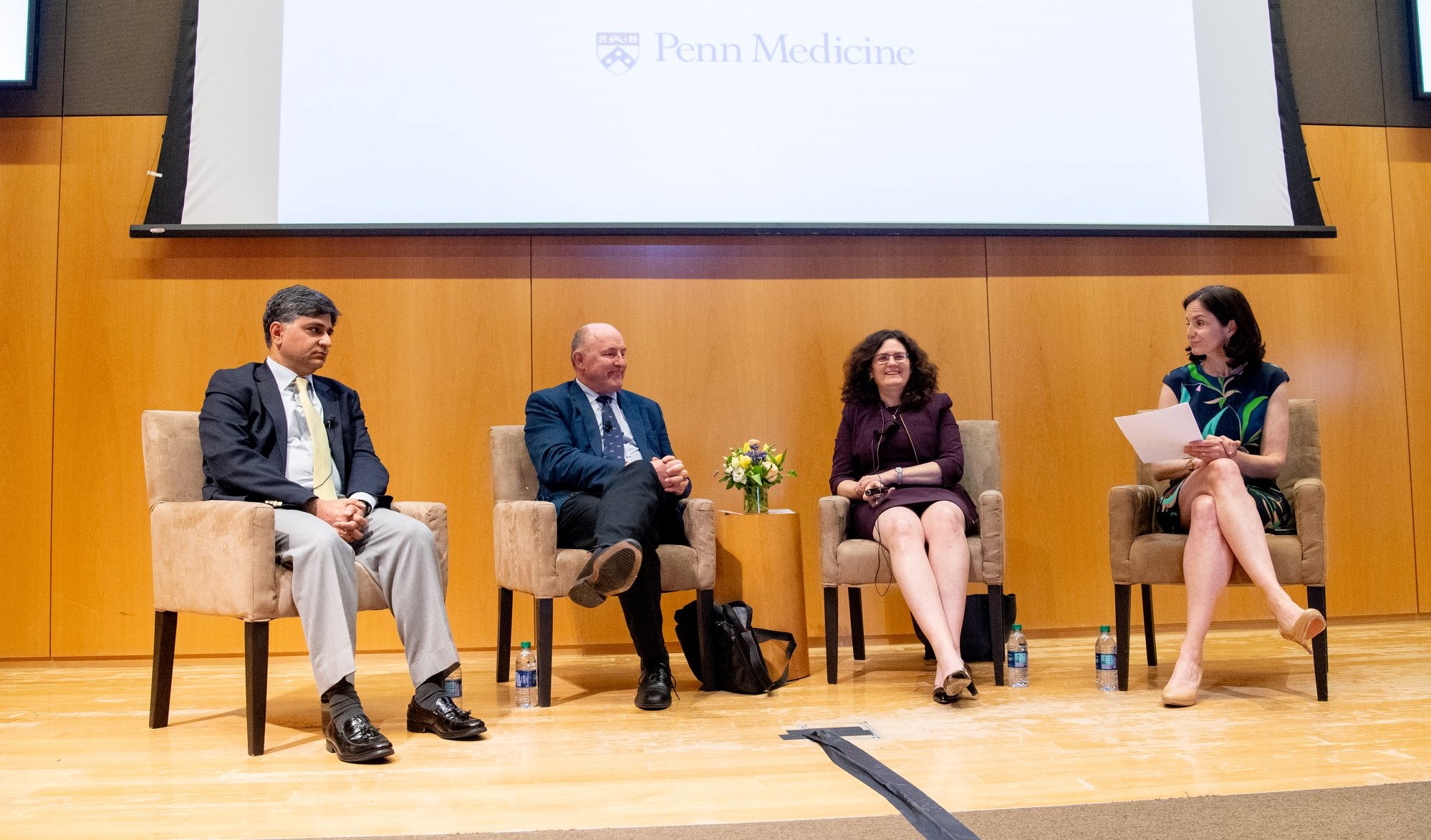 Basser Videos
View our archived collection of event videos, webinars, interviews, frequently asked questions, and more.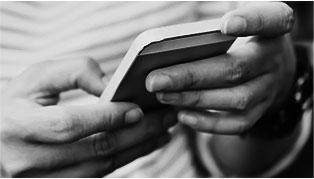 Upcoming Events
Learn more about our latest events raising awareness of BRCA-related cancers and revisit some of our past programs.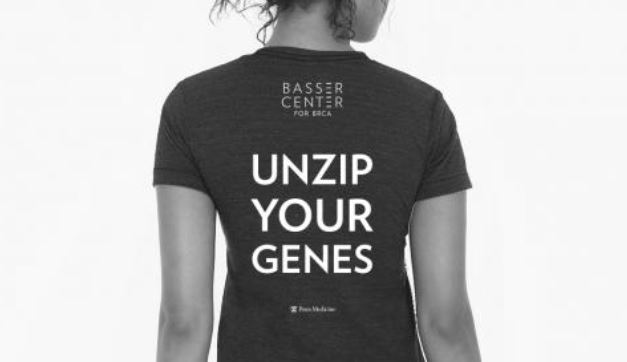 Basser Gear
Help us fuel research through fashion by shopping for Basser branded T-shirts, jean jackets, and hats.