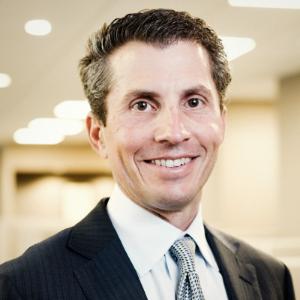 Joe Campolo
Joe is a member of the Basser Center Advisory Board. He is Co-Founder and Vice Chairman of Arbor Investments, a leader in private equity for middle market food and beverage companies. He has spent his entire professional career working alongside ambitious entrepreneurs and talented management teams to build successful food and beverage businesses.
Joe and his wife, Angie, are passionate supporters of BRCA-related cancer research. His mother-in-law, Phebe Aubry, passed away from BRCA-related ovarian cancer in 2016 and Angie, who also has the mutation, is a 2-time ovarian cancer survivor. Joe and Angie live in Winnetka, IL and have three daughters.
Joe is a graduate of Villanova University (BS '90) and earned his MBA from the University of Pittsburgh's Katz Graduate School of Business ('93). He sits on the Board of Trustees of Villanova and is Chair of the University's endowment investment committee.